The Short List will help you reach your GOAL through graduate study!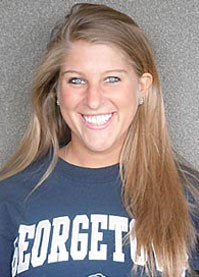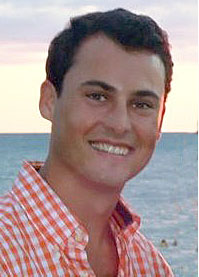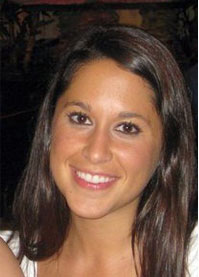 We know that guidance does not stop once a client leaves home for college or enters a career. Many clients desire more education to help them achieve a higher goal through graduate studies.
We will enable you to envision the future you've dreamed about and believe in your ability to achieve it.
We will guide you as you choose a program that will challenge you and offer the best combination of academics and hands-on experience for your field of endeavor.
We will work with you to submit a winning application, present your best self in the interview process, and build positive relationships that will help you open doors.
We will support you in cultivating the critical experience, abilities, and contacts you will need to succeed in both the short and long term.
The Short List provides the personal guidance and direction you deserve. We offer a variety of services, from one-on-one coaching to community and corporate workshops to neighborhood presentations, we help our clients define their dreams, believe in themselves, and achieve their goals.

"I have great news! On Monday, I found out that I got into the University of Pennsylvania… Then, at the end of the day today, I heard from Harvard Graduate School of Education, and I got in there too!"
—Hannah, New York
"You've now helped me through the process of applying from high school to Boston College to law school, and now business school. I still can't really believe I have been accepted into Villanova's JD/MBA program!" 
— Grant, Pennsylvania
"I got accepted to the University of Pennsylvania's Biotech Program!…I don't believe this ever could have happened without your help!"
—Krishna, India