We will help you discover and foster your strengths and passions, provide you with the tools to identify the right colleges to pursue your goals, and help you uncover what the admissions committees will expect from you before you even apply!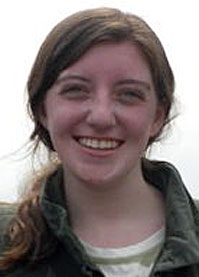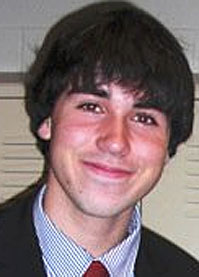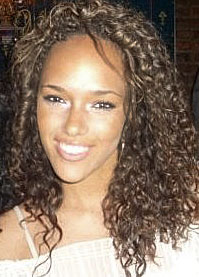 We will work with you to create the short list of schools that excite you and that will provide the best environment for you to realize your dreams.
We will assist you in designing a focused strategy for getting accepted, from improving your academics to joining exciting extracurricular activities to planning impactful summers to submitting winning applications.
We will guide you in developing a network of positive relationships in admissions, academics, athletics, the creative arts, or alumni relations that will become one of your most valuable resources.
We will provide you with the personal guidance and direction you deserve in this ever-growing competitive selection process.
Many of our clients begin working with us as early as freshman year in high school, but some also join us later in the process. From one-on-one coaching to community and corporate workshops to neighborhood presentations, we help our clients define their dreams, believe in themselves, and achieve their goals.

"On behalf of our whole family, we want to thank you for helping us through this process. We are still in shock that Maddie will be starting Harvard in the fall!"
— Maddie's mother, Buffalo
"I quite literally cannot imagine myself anywhere else on earth right now than in my sixth floor dorm room at Middlebury College on my roommate's and my own inflatable couch (his idea,) and I think you played quite a massive role in me ending up here."
—William, Ohio
"I want to send out this good news, that this morning China time around 6 am, he received his acceptance letter from NYU Stern… We are all so happy!"
—Kevin's Dad, Shanghai