The Short List has a special appreciation for the additional challenges international students face when researching, visiting, and applying to undergraduate and graduate schools in the United States.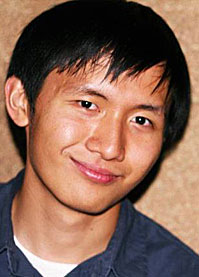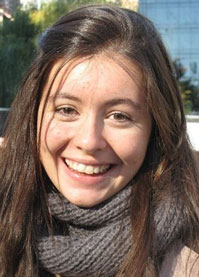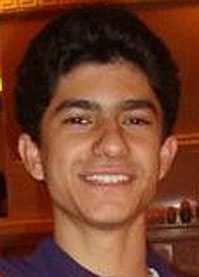 We will help you discover and foster your strengths and passions, provide you with the tools to identify the right colleges to pursue your goals, and help you uncover what they will expect from you before you even apply!
We will work with you to create the short list of schools that excite you and that will provide the best environment for you to realize your dreams.
We will assist you in designing a focused strategy for getting accepted when applying from abroad, from improving your academics to joining exciting extracurricular activities to planning impactful summers to submitting winning applications.
The Short List will assist you in a focused strategy for getting accepted when applying from abroad.
We will guide you in developing a network of positive relationships in admissions, academics, athletics, the creative arts, or alumni relations that will become one of your most valuable resources.
We will walk you through the necessary financial documentation, Visa application, TOEFL exam, and international forms needed to attend a college or graduate school in the United States.
We will provide you with the personal guidance and direction you deserve in this ever-growing competitive selection process.
From one-on-one coaching to community and corporate workshops to neighborhood presentations, we help our clients define their dreams, believe in themselves, and achieve their goals.

"I got into Stanford! Thank you so much!"
—Jaclyn, Hong Kong
"I just checked my admissions decision and I've been accepted at Princeton! I can't thank you enough for all your help!"
— Summer, Beijing
"Thank you so much again for the great support you provided my daughter. She could not have done it without you!"
- Jacky, Switzerland
"My school counselor came up to me today to congratulate me and tell me that Wharton's office of admissions called to inform the school of my admission to Penn and to let them know that they want me "really, really bad"! … It's incredible!"
—Sacha, France
"I got the good news from Max this morning.  He is admitted to MIT, which is still unbelievable to me.  I am very thankful to you for guiding him through this really difficult and critical period."  
—Max's Mom, Hong Kong